Steamy 69 Sex Positions with Expert Sex Toy Picks
The ever favorite "69" position is when you and your lover align yourselves so that you can perform simultaneous oral sex on each other!
What could be more intimate than performing oral sex on your partner while he/she/they are performing it on you?
Many find it a favorite for foreplay or even the main event, especially when you incorporate sex toys into your play for even more exciting stimulation!
If you have ever felt too intimidated to attempt this position or are looking to try something new with your partner, don't worry!
There is more than one way to 69, and we have some tips and tricks to make this position more pleasurable for everyone!
Here are some of the best sex toys to use (and how to use them) in the 69 sex position!
Whether you're on top or bottom while 69-ing, you'll be getting up close and personal with your partner's most sensitive pleasure zones.
This puts you in the perfect position to use a vibrator or other sex toy on them while you are performing oral to amplify the orgasmic sensations!
A small vibrator is ideal for providing added clitoral stimulation, and can also be used on a male partner to massage his balls, shaft, or perineum!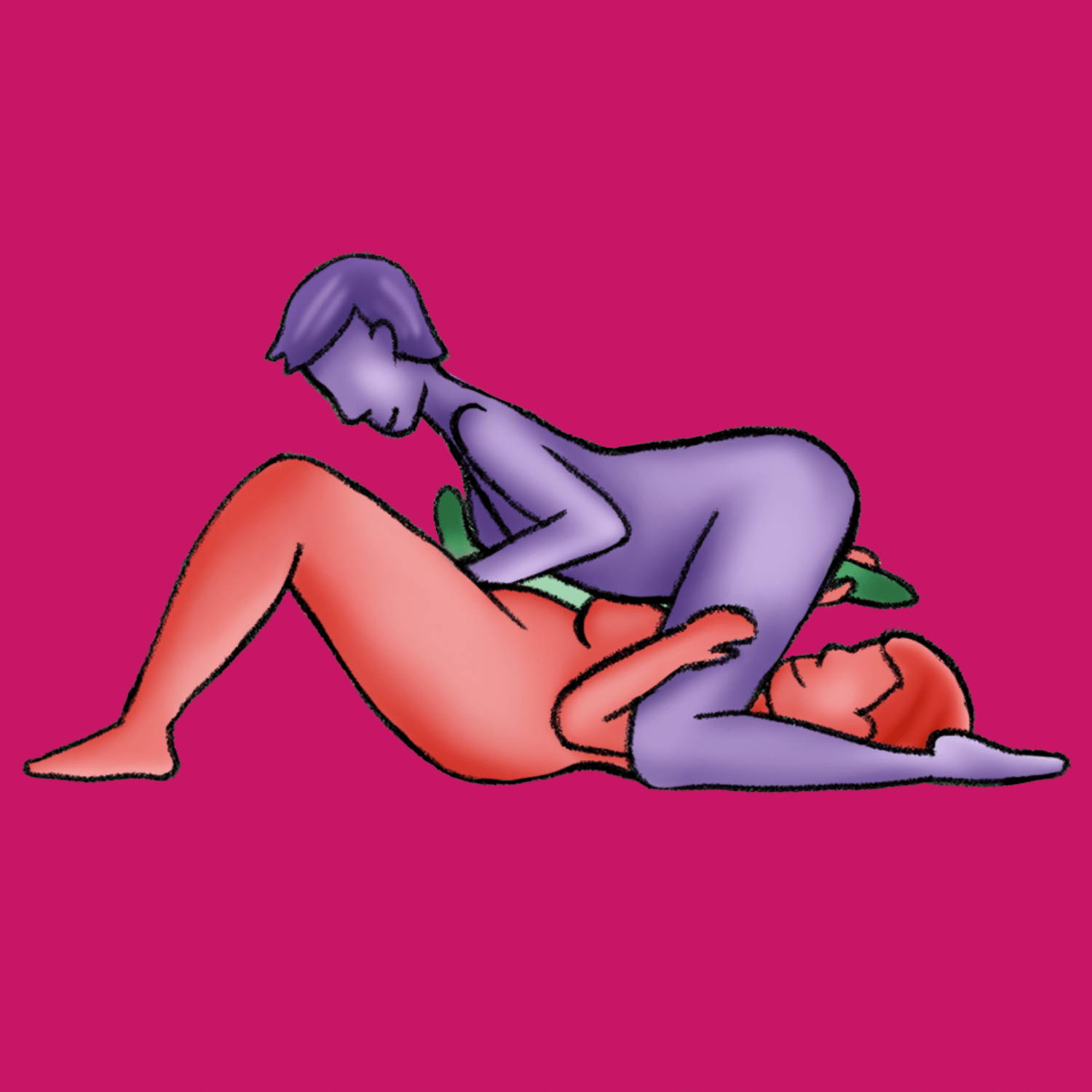 Recommended Vibrator: Quiet Mini Clit Stimulator & G-Spot Vibrator
Don't forget about anal stimulation as well! If you love backdoor play, using an anal toy during 69 or oral sex is a great way to increase your arousal and achieve a stronger orgasm! Try adding a decorative jeweled plug to give your partner a sexy visual!
Recommended Butt Plug: Gold Metal Butt Plug With Jewel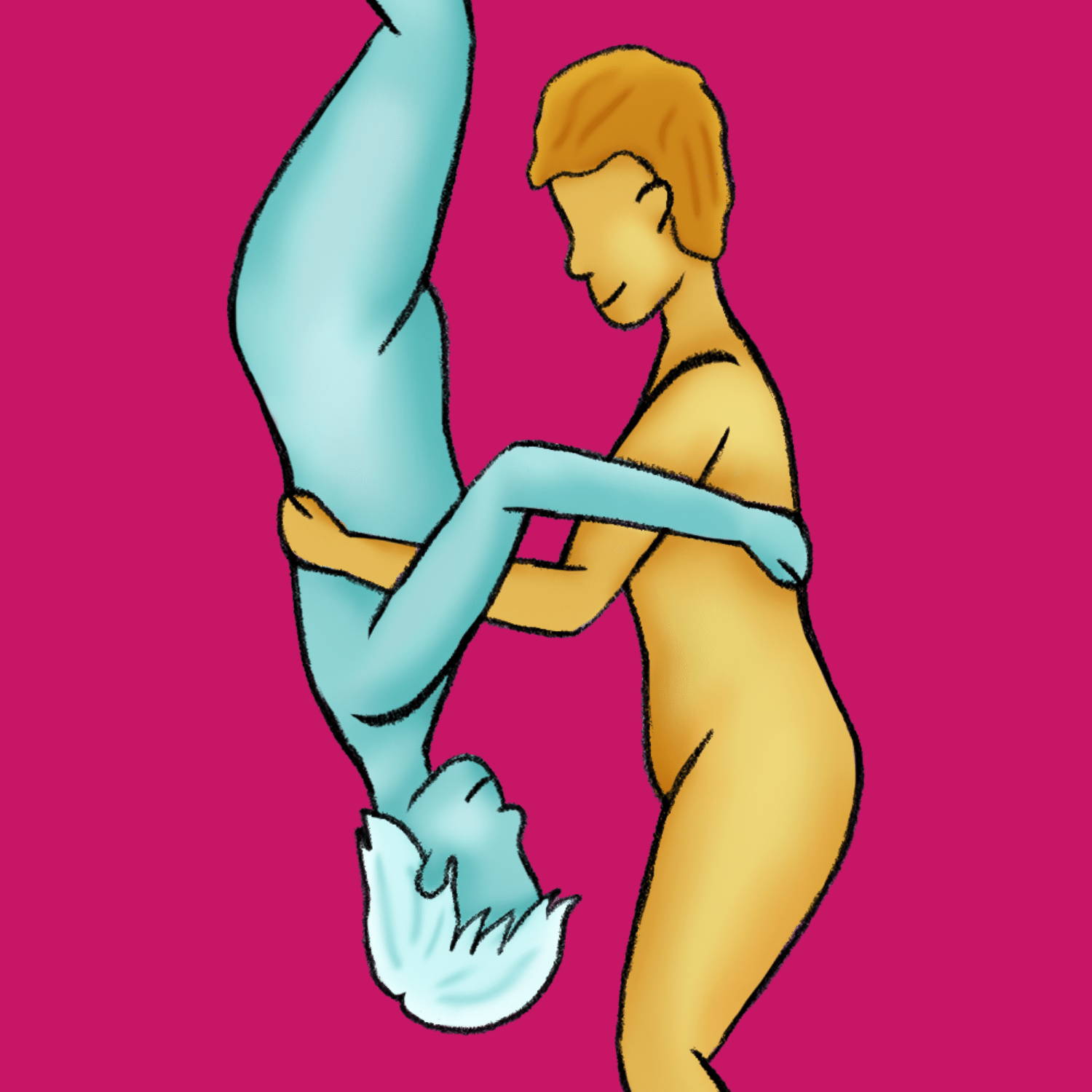 For Those Who Want 69 To Feel More Intimate
This side by side 69 position allows you to get even closer to your partner while providing a little more comfort for both of you!
Since you won't need to hold up your body weight in this position, you'll be able to go for longer and explore every inch of your lover!
You can also roll from this sideways position into a standard 69 position - and back again - if you choose!
For added stimulation in this intimate 69, a finger vibrator is a versatile way for either partner to deliver thrilling sensations as you tease each other's erogenous areas!
Recommended Finger Vibe: Rechargeable Silicone Finger Vibe
Add a cockring to help prolong his erection so you can go all night! These vibrating cockrings also give the wearer incredible sensations around the base of the shaft which can be helpful if you are not able to perform deep oral!
Recommended Cockring: Textured Vibrating Cock Ring For Couples
Recommended Cockring: Wireless Vibrating Double Cock Ring With Tongue Teaser - Enhance Erections & Pleasure!
For The Best Clit Contact
If your partner loves clitoral stimulation to bring them to orgasm, this sitting position is highly effective since it gives either partner the ability to spread their legs wide to maximize contact with the clitoris!
This position is also great for couples with a large height difference that can make a standard 69 difficult!
To drive your partner wild and bring her quickly to orgasm, use a vibrator to tease her clit while you're eating her out for intense dual stimulation!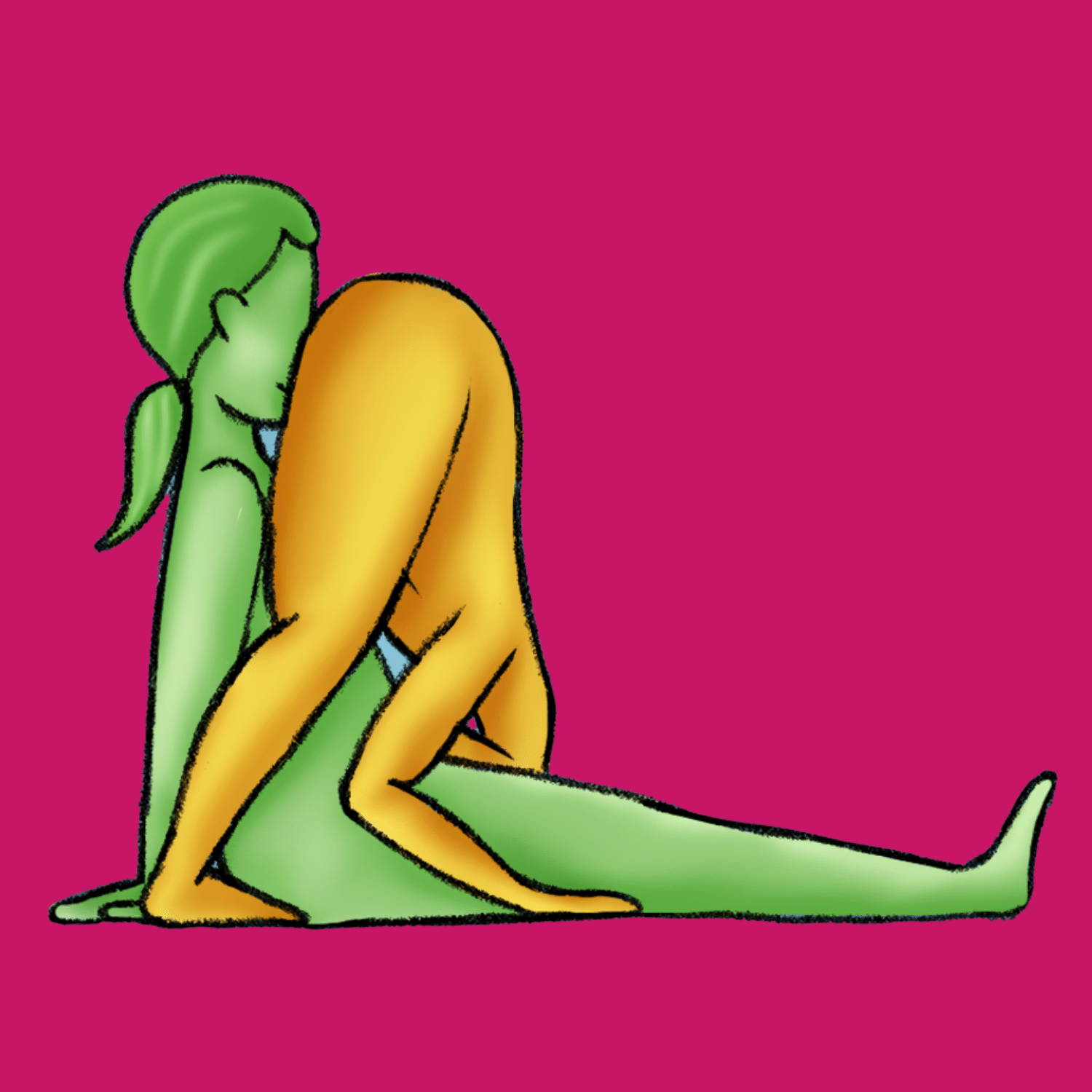 Recommended Clit Vibe: Paris Nubby Clitoral Teaser
Recommended Clit Sucker: Mini Air Pulsating Clit Kisser & Sucker
For Those Who Feel Self-Conscious or Exposed
Similar to the side by side position, having one partner standing can alleviate the worry and strain of holding yourself up in the top position!
For this position, one partner should be standing at the end of the bed while the other partner lays down and tilts their head backwards off the edge.
Since your hands stay free, this position is also perfect for using a vibrator to massage your partner's clit, nipples, and other sensitive spots that are within your reach!
Another bonus if you're with a male partner is that tilting your head back in this way makes it easier to deepthroat, as this will naturally open your throat wider!
Recommended Vibrator: Rechargeable Mini Power Wand Massager
Recommended Finger Vibe: Frisky Finger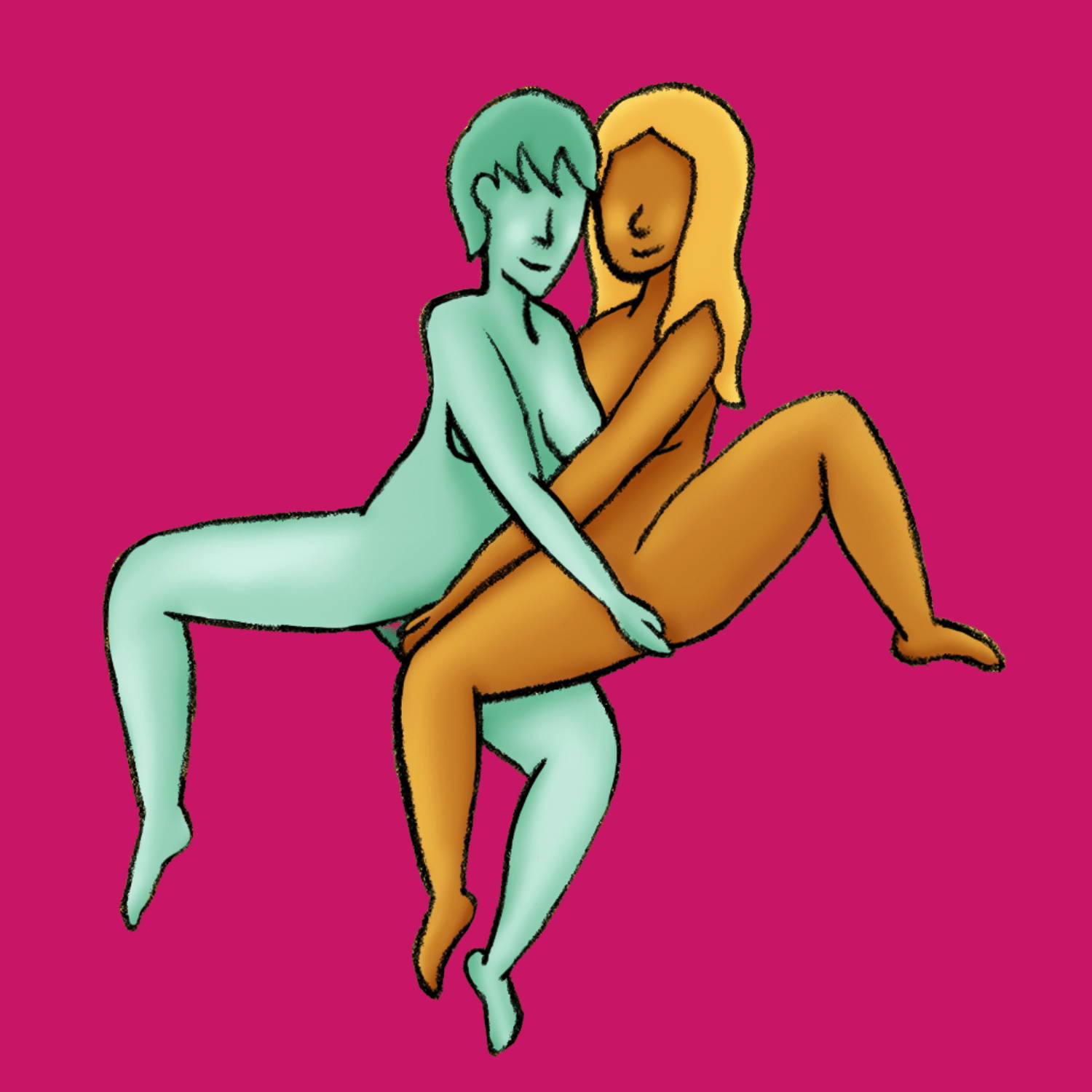 For Those With Limited Mobility
There may sometimes be reasons why neither partner desires or is able to be on top during 69, but it is still possible to find a position that is mutually pleasurable!
The act of 69-ing is about being intimate with your partner, so even if you cannot both perform oral sex at the same time, one or both partners can also use their hands or a sex toy to stimulate their lover!
A handheld massage wand is comfortable and easy to grip and gives you a little bit more reach to tease your partner's clitoris, inner thighs, penis shaft or balls!
Try experimenting with temperature play for added sensations! Glass toys can be used vaginally or anally, and the material will retain different temperatures if you hold it under warm or cool water! Inserting a glass dildo will give your partner incredible internal stimulation that will intensifying their pleasure as you perform oral on them!
Recommended Glass Dildo: Beaded Glass Anal Slider - Have A G-Spot Or P-Spot Orgasm!
---
3 comments
---
---